Dallas' Best Website Design

---
Your website should be a direct reflection of the business you conduct! We have excellent and creative designers who work hand in hand with you to develop an extension of your business online.
Our Websites are Mobile-Friendly
Your visitors are using tablets and phones more than ever.
How does your website appear for these visitors?
---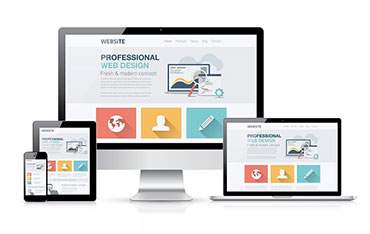 ---
With Google's search engines now putting focus on user experience, the importance of having a well functioning, mobile friendly website is now more important than ever!
Don't let your old website lose you business by being hard to navigate and unfriendly to visitors! Source 5 Solutions is a leading website design company in Dallas who strive to create you an extension of your business online!
We Take the Time to Get to Know You
It is our goal to become your partner in growing your business. That starts with building a relationship.

---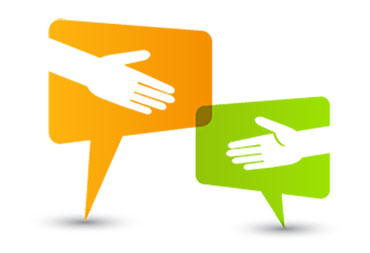 ---
We are very dedicated to understanding our clients and making sure we get it right the first time.
With every new website we schedule a "meet and greet" type conversation to better understand the look, feel and goals you are wanting to achieve with your website. From there we will begin the creative process, all while showing you the work along the way!
You will never feel left out of the creative process. We strive to be the best website design company and we know our work will prove it!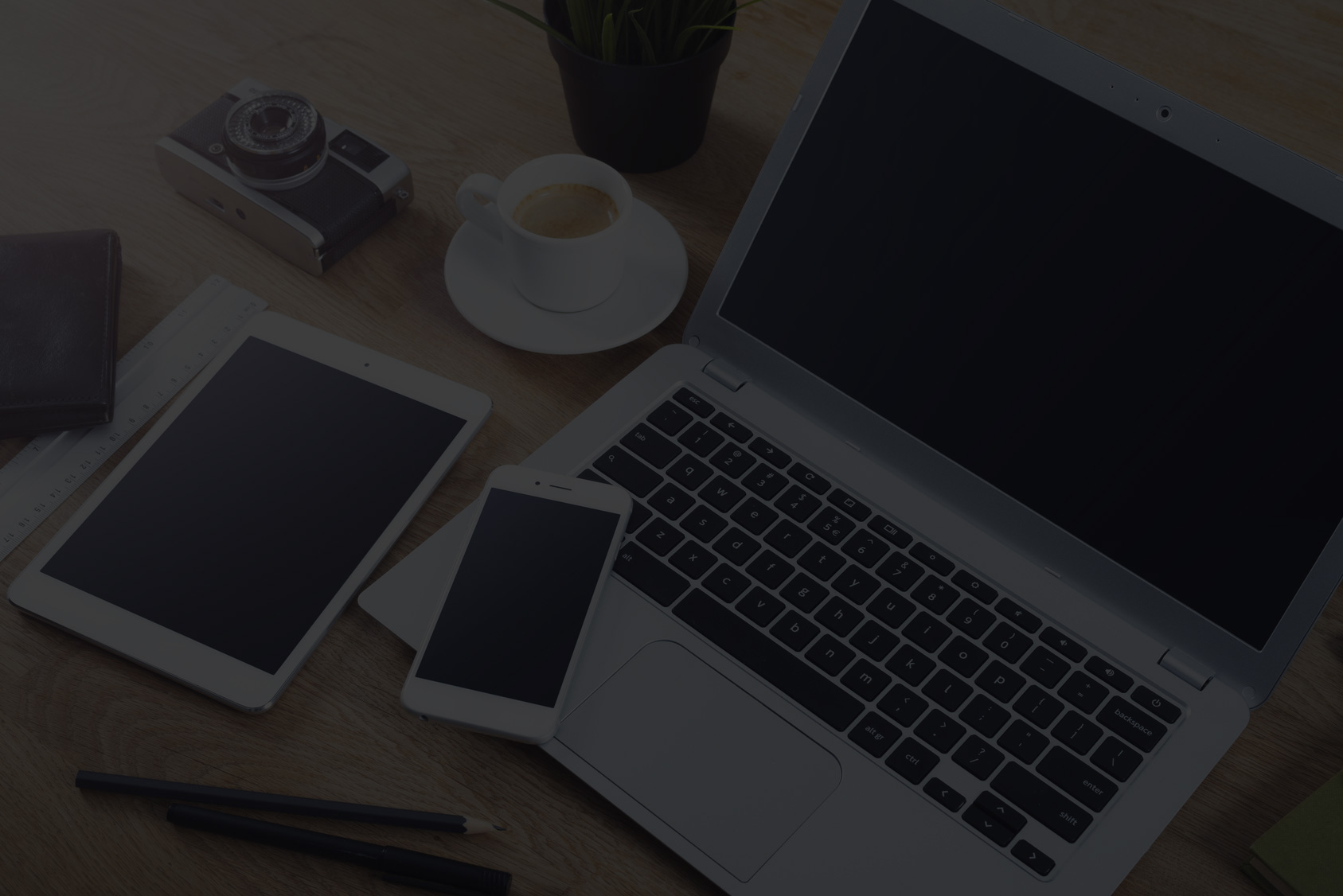 Ready for Results
Contact us today and lets build a better business!
Or Call Us Today at
(972) 503-4057