Dallas Logo Design

---
Your logo is the first thing people see about your business. It needs to be strong, easy to identify and describe your business all in a quick glance.
We Focus on Your Brand
Your logo is what people will remember about your business.
---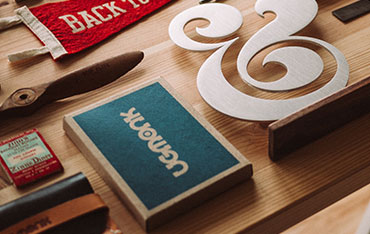 ---
Our team will work directly with you in creating the perfect logo for your company. After the initial logo interview, we will then create a series of logos based on what we learned from you. From there, we will send you the designs and look for your feedback.
We Won't Stop Til We Get it Right
Don't settle for less than what your brand truly deserves.
---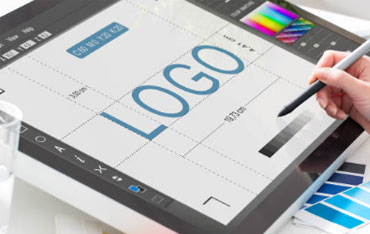 ---
We will not finish our work until you are completely happy with the results! Once it is finalized, you will own your logo 100% and will own the rights. Use it on business cards, t-shirts, or banners. It is yours to own and yours to use!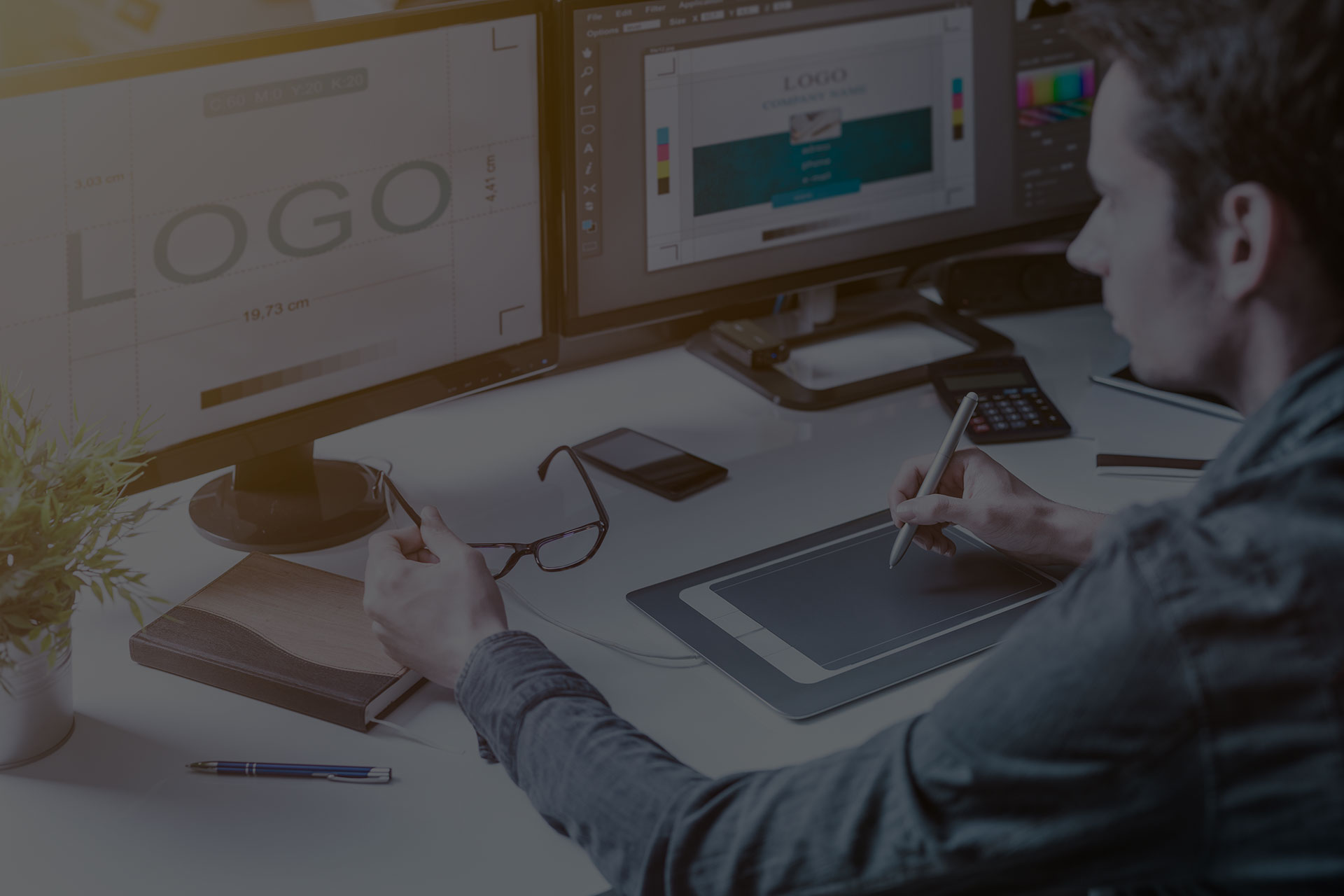 Ready to Create an Identity for Your Business?
Contact us today to create a one-of-a-kind logo for you!
Or Call Us Today at
(972) 503-4057